Insight article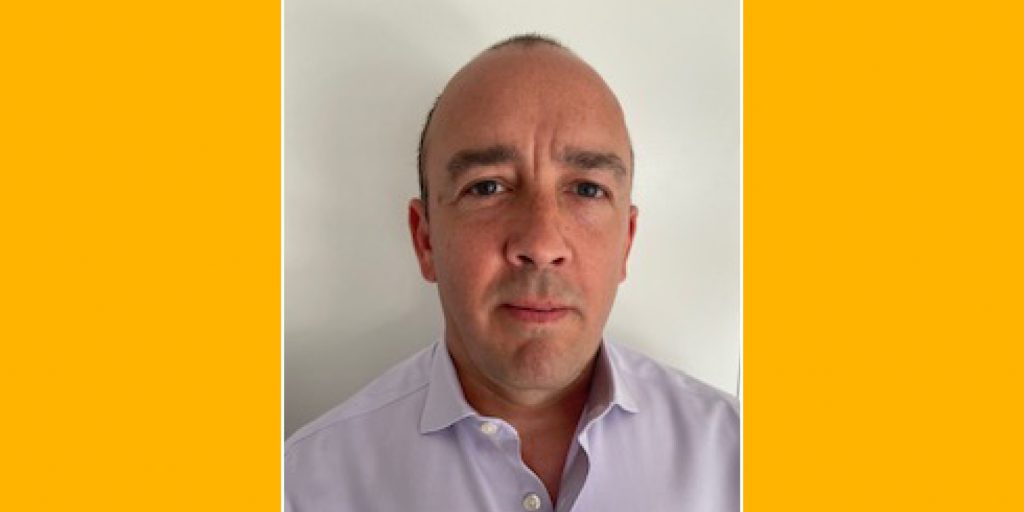 Welcome to our new Commercial Director!
The Storytellers are delighted to have appointed Olly Woodhead to its management team as Commercial Director.
Olly is an experienced commercial leader, who has spent the last four years as Commercial Director at the Royal Institute of Chartered Surveyors. He brings with him extensive knowledge of change management, learning and development, product development, sales and marketing and technology implementation. His primary focus will be to develop a robust, client-focused commercial strategy to support the ambitious growth plans of the business.
Olly has risen to the challenge of joining the business remotely amidst the COVID-19 crisis with tremendous drive and positivity. "I can only say that this is a very exciting time to join The Storytellers at such a critical juncture in its growth journey," he tells us. "With the whole world looking at new ways of working and delivering innovative approaches to supporting and managing change in the workplace, The Storytellers are extremely well placed to support businesses to innovate and thrive. I'm looking forward to exploring new ways of driving value for clients and the business, building on its current product portfolio and working internally with the business and externally with clients to shape a very exciting and innovative future, to help organisations embrace change. It's a wonderful opportunity to join a business that has such relevance in today's corporate world."
We look forward to introducing Olly to our clients, associates and friends of the business as soon as possible, and welcome him wholeheartedly to the team!