Insight article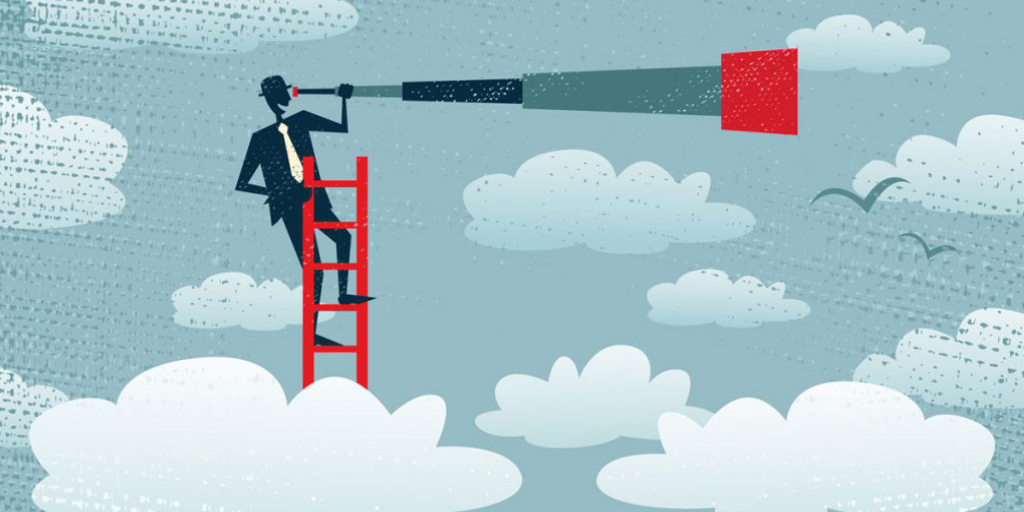 A C-suite narrative: context and influence
A piece of research by McKinsey* suggests that nearly half of top executives say they struggled to earn support for their ideas when they transitioned to a C-suite role.
They reflected that they weren't successful at aligning others around their early objectives. In an environment where early decisions can define the success of an executives tenure and ideas are vying for priority, context is vital to build support. A strategic narrative provides a unique type of context. It provides reassurance, it reaffirms value and rigorously sense-checks new suggestions against carefully selected criteria. Consequently, ideas that tackle the big challenges the narrative identifies, pursue a defined strategy and support desired behaviours and values are now prioritised and fully supported. They have context – they are in service of a vision of a better future that every member of that senior team has committed to realising.
One of the foundations of our programme is aligning Boards around their business journey. This is often one of the most powerful sessions in a typical programme – uncovering issues that are preventing progress, establishing priorities, building conviction and uniting a senior leadership team. Every decision made around the Board table now reinforces a powerful vision and ideas are contributing to a defined business journey.
The study highlights the importance of creating a shared vision and underlines the dangers of an misaligned executive. Those who responded cited this as the most important transition activity. Naturally such a powerful and influential tool isn't easy to create – only thirty percent thought creating a shared vision was easy in their new role.
* "Ascending to the C-suite", McKinsey & Company, 2015