Our Story
We've been on quite a journey since 2003, when our four founders sat round Alison's kitchen table and turned the seed of an idea – to bring strategy and vision to life using the power and influence of storytelling – into a practical methodology.
This methodology – firmly rooted in blending the art and science of storytelling – has now been applied to over 170 major organisations all over the world: organisations going through unprecedented transformational change or significant performance improvement; whose leaders need to inspire and persuade their people to follow them, rather than dictate to them; organisations which need the best from their people, in a world that's volatile, uncertain, complex and ambiguous.
Storytelling is no longer just interesting theory or a childhood past-time: it's a recognised, essential skill on which true leadership is built. It's the surest way to shift even the most entrenched mindsets and behaviours; to unite people behind a common purpose; and to inspire real action. It's what moves all of us to do great things.
We've achieved so much, but there is so much more to be done. We've laid the foundations, and now we're looking forward to an exciting future, in a world that needs storytelling more than ever.
We're always on the lookout for talented storytellers and original thinkers to join our team. Our expertise spans many disciplines – from management consultancy and board facilitation to strategic communication, leadership development, organisational change, film-making, graphic and multi-media design, project and event management, training, strategic writing and digital and live communication. We love new thinking, new skills, and new ways of sharing the power of story. If this sounds like you, get in touch! Let us know about your passion for storytelling, past experience and how you can help us grow our capabilities at workwithus@thestorytellers.com
Job openings: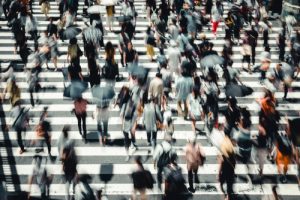 We're looking for Associate Strategic Storywriters who seek lasting relationships and diverse, challenging and rewarding work. The Strategic Storywriter will work closely with the leaders of some of the world's largest organisations and create stories that reach thousands of people. The Strategic Storywriter will join our interdisciplinary project team, working alongside Consultants, Producers, Creative Consultants and Programme Managers. This role will be overseen by our Senior Strategist and Writer.
Download full pdf job description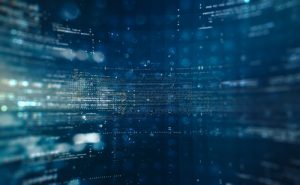 As we grow, we're looking for a Content Associate who seeks diverse, challenging and rewarding work. The Content Associate will work closely with our Business Development Associate to develop and implement The Storytellers' content marketing plan and write copy for B2B sales materials, making sure they are delivered on time and on budget.
Download full pdf job description