Insight article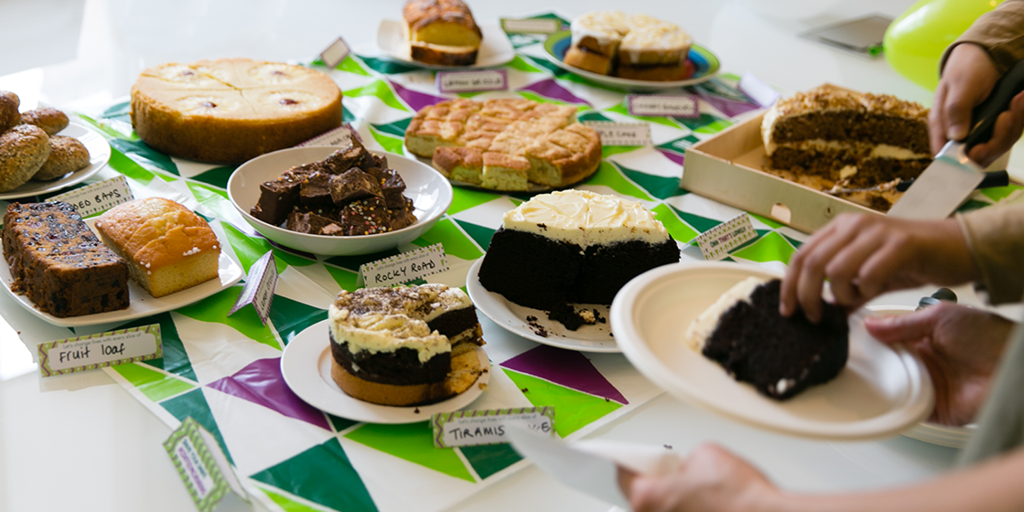 Cake Matters
At The Storytellers, we are passionate about moving more people to do great things. Recently we teamed up with Macmillan Cancer Support to take part in the 'World's Biggest Coffee Morning', a campaign to raise money to help nurses provide medical, practical and emotional support to people living with cancer.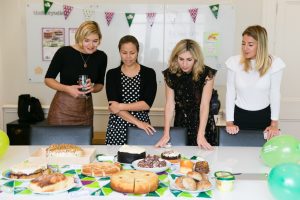 For the event, we transformed our weekly team meeting as we swapped notepads and business reports for carrot cake and coffee in a bid to raise £100 for the charity. The team were inspired as we surpassed this target by some margin, raising an impressive £245.07 for the cause.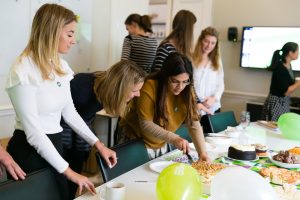 The coffee morning is a small example of how we at The Storytellers are united in our belief that through engagement we can enrich people's lives for the better. Our core values do not just apply to business – they apply to everything that we do. A testament to the power of engagement lies in the Macmillan campaign's success. By uniting people behind one common purpose, Macmillan Cancer Support have raised over £9,500,000 globally, helping to change the lives of some of the 2.5 million people living with cancer in the UK.