Insight article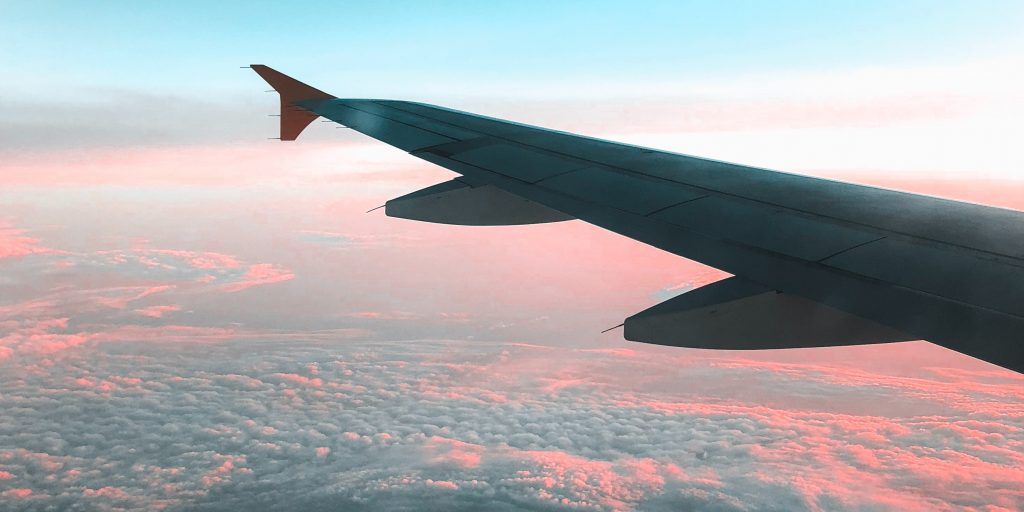 Hays Travel needs a good story to tell…
With the shock waves from Thomas Cook's demise still reverberating around the travel industry, news this week that Hays Travel, run by husband and wife team John and Irene Hays, will be buying 555 of Thomas Cook's retail shops has given a teeny glimmer of hope to 2,500 ex-Thomas Cook employees who might otherwise be job-hunting.
Whilst this might have been a terrific injection of positive PR for Hays Travel, let alone a huge sense of relief for many ex-Thomas Cook employees, the task of doubling the size of a company overnight is a daunting task.
On a human level, once the initial relief has passed, the reality will kick in. Mr and Mrs Hays have already acknowledged that poor-performing shops will 'swiftly be dealt with'. Uncertainty about the future will linger on for many, not to mention the pain of being ripped away from a much-loved brand to be adopted by another lesser-known business, triggering a massive sense of loss of identity and disgruntledness of losing its employer, could put significant pressure on the morale, energy, and overall performance of its people. And with the high street already suffering as a result of the internet, the reassurance of the need for bricks as well as clicks may be met with scepticism in many quarters.
Hays Travel has a fantastic opportunity lying ahead. But it also has a job to do, once the TUPE process is done and dusted, to motivate its new workforce, and excite them about its ambition for the future. In any post-merger or acquisition situation, without honest and clear communication, the negative rumour mill can start with a vengeance. If people are operating in a vacuum of communication, they will simply make it up themselves.
Creating and communicating a simple, clear and compelling story that celebrates the pride and talent of its collective workforce, acknowledges the pain of the circumstances in which they find themselves, but equally spelling out the huge opportunity that lies ahead, will be vital. People will need an anchor – a 'north star' to hold on to in the face of uncertainty and change. An inevitable period of mourning needs to be quickly replaced by a shared sense of teamwork, purpose and values, with everyone – whether existing or new to the business – understanding the contribution they can make to its success.
We have a packaging client which doubled the size of its company through the acquisition of a much larger rival a few years ago. By communicating an honest story of 'Leading Together' from the first day of the combined entity's existence, it was able to engage its people from in the ambition and journey the business was on, despite the 'tsunami' of questions and maelstrom of information-sharing that followed the acquisition. It didn't lose a single customer either. Such is the power of storytelling.