Insight article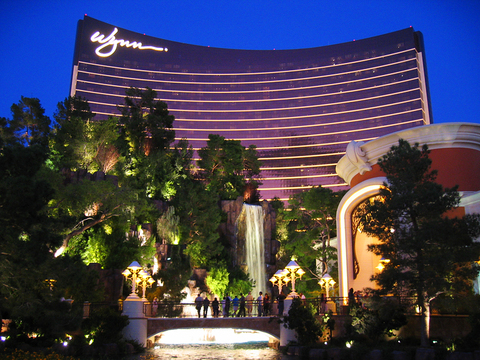 Steve Wynn: "It changed my business and changed my life" (our storytelling programme, that is)
When Steve Wynn refers to 'some people from England' in this video clip, it's The Storytellers he's referring to! We designed a storytelling programme for The Wynn in Las Vegas – surely one of the most celebrated hotel resorts on the Strip – back in 2007. It's been a huge success and an approach which lives on as part of their culture to celebrate the acts of exemplary customer service by its 9,000 employees.
The story he tells about the bellboy who rushed to the rescue of a couple who had forgotten to bring a vital bag of medicine with them to the resort is one of hundreds told by employees across the business. They have truly embraced storytelling as a way of inspiring colleagues to put the customer first – to go the extra mile to make the guest experience one which will be so memorable that guests will 'never want to leave'. Florists, cooks, restaurant staff, gardeners, room service – they all have a vital role to play in creating an exceptional guest experience, and are empowered to do within the context of their Story. With tough competition in an environment where reputation is everything, uniting staff behind this common purpose has reaped rewards.
The proof of the pudding is most definitely in the eating. One guest – the Chief Executive of a Californian bank – was so impressed with the service he received at The Wynn that he came to us and has been a valued client for the past three years. It's a great story.