Insight article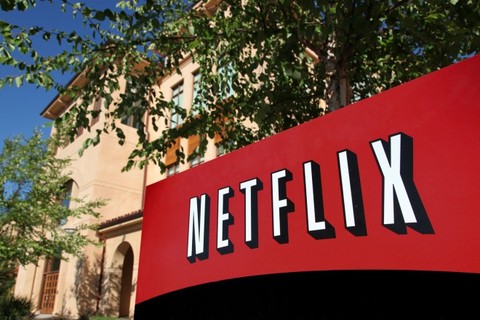 The most important document to come out of Silicon Valley
Sandy Sandberg (Facebook's COO) called it "the most important document to come out of Silicon Valley". It's Netflix's cultural manifesto and we. love. it.
Read it for yourself here.
Who wouldn't want to work there? It's an environment where people can be great. Give people a clear idea of the context: what you want to achieve and what you value and leave the rest to them. Pay them top rate and tell them not to worry about short-term fluctuations in fortune so they can focus on the work that really matters.
When you read the deck it all seems to make so much sense and what's more you believe it's true – so why isn't the company you work for more like this?