Insight article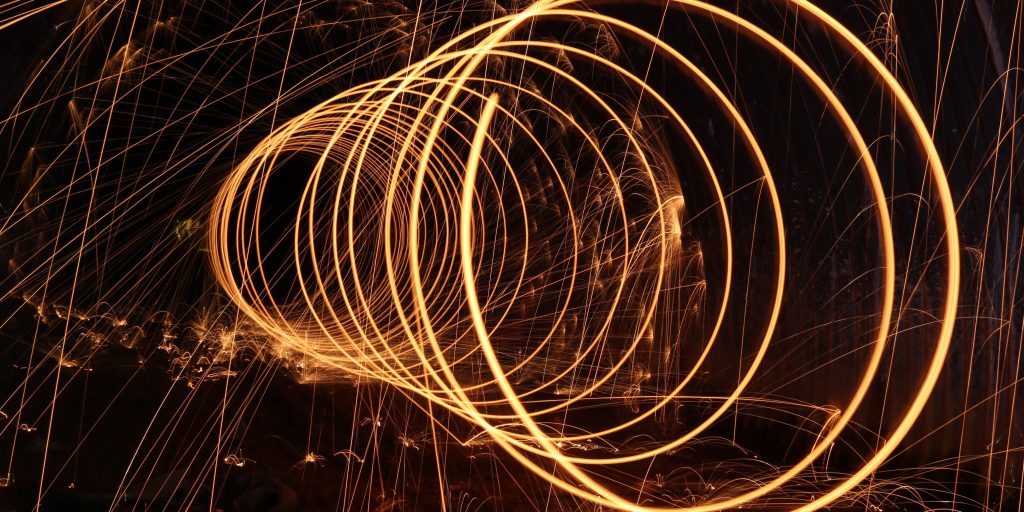 Three opportunities to unlock pace in your organisation
The Storytellers work with a diverse range of large organisations from multiple sectors. We help businesses leverage their people as a competitive advantage – to engage their teams in a compelling journey and to provide the motivation, means and momentum to drive change. In short, we work with organisations to move more people to do great things.
Our teams thrive on this purpose – it keeps us sharp and enables us to see themes across clients, sectors and geographies. We see on a daily basis the challenges businesses are facing in a world that is experiencing continuous and often unanticipated change.
One of the key themes this year will come as no surprise. Pace. Urgency. Acceleration. If "the pace of change will never be this slow again"1 businesses need their teams and people to be proactive, to innovate ahead of the curve, to make decisions in a smarter, empowered and efficient way.
Many clients have approached The Storytellers this year because they recognise that to unlock pace in their organisations they need to engage their people in the changes that need to be made. It is no longer enough to show the way and expect others to follow; teams that move at real pace and perform at the highest level have real ownership, purpose and clarity of intent. The way is clear – as is the part everyone can play.
When a business manages to successfully accelerate change they tend to take an integrated approach – there is no silver bullet. Over the years we've identified a set of success factors that have resulted in quite incredible transformation stories. Of these success factors there are three which are critical to driving change at pace. They also represent three areas that organisations often either miss altogether or treat as a tick-box exercise:
1. Set compelling context and generate real alignment
In the pursuit of pace many businesses and leaders don't set context or ensure alignment. It is often seen as an unnecessary "step" in the change process, especially when there is pressure to move quickly. In fact, setting appropriate context brings clarity, vision, purpose and engagement. All absolutely critical ingredients to accelerating change. Ensuring real alignment around the change journey speeds up decision making, builds sponsorship and allows teams to more easily identify blockers and create collaborative solutions. Our experience shows that the use of narrative is one of the quickest ways to reach alignment and a sense of shared ownership. Research has shown that leaders who used a consistent change story to align teams around transformation goals were nearly 4x more likely to be successful.2
2. Build capability to engage rationally and emotionally
Great leaders have the tools and capability to engage their teams in change. Most leaders communicate in a rational manner, aiming to land the essential information. However, leaders who can communicate and connect with people both rationally and emotionally tend to see huge shifts in performance. People are more engaged, motivated to change and willing to shift their mindset in order to adopt new behaviours. This radically reduces the time between people rationally understanding something and actually taking action. We find one of the biggest challenges is the ability of leaders to be influential – to inspire and help their teams through change. Leadership modules that integrate into a narrative-led approach and help leaders spark action at a team level make the change relevant and relatable across functions.
3. Start a movement that generates urgency and builds momentum
As with social change, creating a movement can utilise peer-to-peer influence to spread messages and behaviours from every corner of the business, generating urgency and pace from the bottom as well as the top of an organisation. This needs to be supported by key functions such as Communications, HR and L&D, but it should be people led. Movements need networks and networks need collaboration. The movement needs to be inspiring and accessible for the network to thrive and stimulate positive change. It needs to build energy and momentum by recognising the heroes of the movement – both those activating the change and those responding to the call.

1 Hans Vestberg, President and CEO, Ericsson https://www.ericsson.com/en/blog/2012/10/change-will-never-be-as-slow-as-it-is-today
2 McKinsey, Quarterly Transformational Change Survey, 2015