Case Study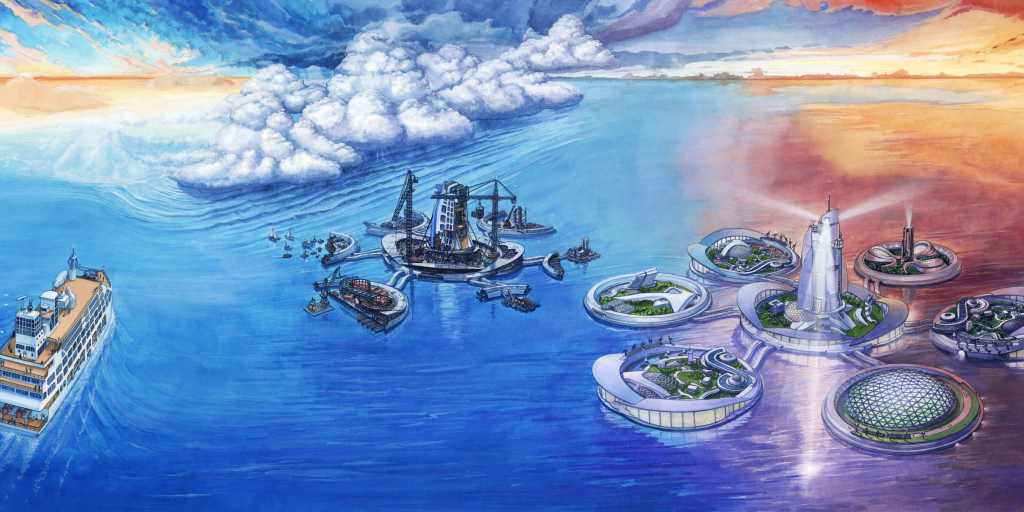 Connecting every colleague to the journey at Baloise Group, a leader in the financial services industry
The challenge
As a 150-year-old European insurance company, the business needed to evolve its culture to embrace innovation and orientate itself around the customer to fulfil its growth ambitions. Group CEO, Gert De Winter, held a fundamental philosophy that by focusing on being the best employer for its people, excellent customer experience and performance would follow. A mechanism was needed to help activate this philosophy inside the business and to align all other supporting projects. Critically, the business needed employees to embrace change and understand how they could play their part. The power and influence of storytelling was seen as one of the key enablers of this new strategic phase.
The programme
Over a period of three years, our methodology enabled Baloise to co-create a series of episodic narrative frameworks designed to connect every employee to the journey as it evolved. A powerful and emotionally-compelling campaign identity to bring its 'Simply Safe' strategy to life sparked a movement of change within the organisation, whilst leaders and influencers in every country and function aligned to the story and developed their capability to help influence change, driving it both top-down and bottom-up. In addition, a collaborative, analogue board game reinforced the behavioural change required to impact on its culture. This award-winning gamification project aimed to activate the story across the business, prompting specific behaviours and turning them into action.
Three years on, with the 'Simply Safe' strategy showing signs of success, the next episode of the narrative framework was co-created to recognise the progress that had been made, set new context around the challenges that needed to be overcome and build momentum.
With the 'Simply Safe: Season Two' story launching in the middle of the COVID-19 pandemic, The Storytellers worked with Baloise and its partners to deliver fully virtual, immersive and interactive events. The same narrative was used by Baloise to connect its internal audience with its external audience, including investors.
Results
Share price rose from 115 CHF (Feb, 2016) to 181 CHF (Feb 2020)
Moved from top 30% (2016) of European Financial Employers to top 8% (2020)
86% of people now recommend Baloise as a great place to work – up from 78% in 2016
In the first three and a half years of the 'Simply Safe' story, Baloise has won almost 650,000 net new clients from a position of losing customers in 2016, and is on track to achieve its target of a million new customers
Innovation: 100+ initiatives have been launched, an innovation and entrepreneurial mindset is embedded, FRIDAY has become the leading digital insurer in Germany, and it has invested in 15 of the most promising start-ups
34% increase in total shareholder return and a 23% increase in dividend over the last four years
"How did we do this? How could we actually leverage and optimise our core business? How were we able to innovate beyond insurance? The answer, the cornerstone, the alpha and omega, the beginning and the end of all these achievements is very simple. It is all about our people, our 8,000 people, highly committed and engaged who have turned these ambitions into reality." Gert De Winter, Group CEO