Case Study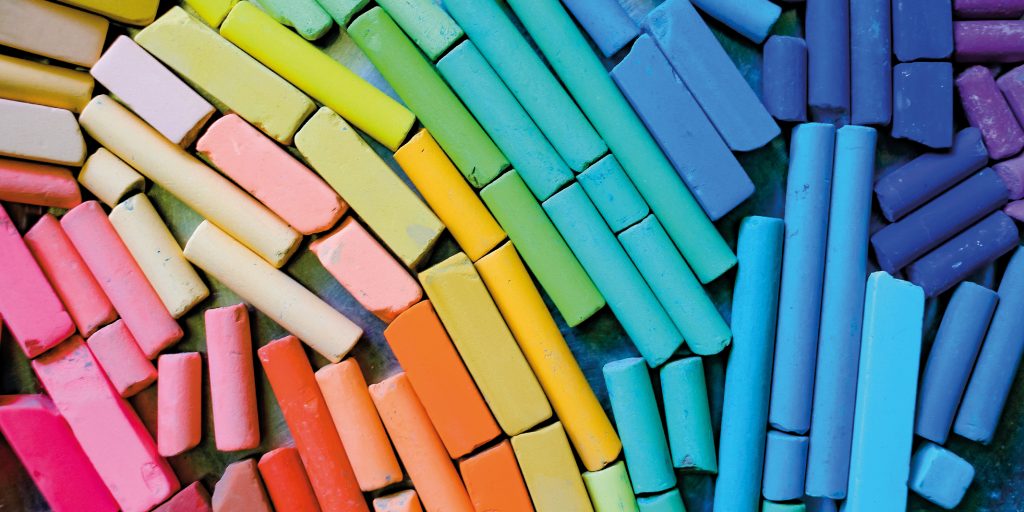 Phoenix Group: Putting purpose at the heart of an insurance service provider
The challenge
To maintain status as the biggest player in the industry, Phoenix Group knew it 'needed' to shift from a financial consolidator to a customer purpose-driven organisation. This required clarity about why they exist, what needed to be done and how it was going to happen. The arrival of a new CEO brought a new strategic direction and a need to refresh the organisation's purpose and vision.
The programme
We worked with the Executive Committee, the top 70 leaders and selected employees to co-create the Phoenix Group story: an overarching strategic narrative which sets out the journey they are on to fulfil their customer-centric purpose and realise their vision. We also supported virtual focus groups with around 120 colleagues to gain further input and test how the story landed with different teams across the Group. The story was brought to life by a dynamic visual identity built upon the existing external brand, bringing a fresh perspective to the organisation with their purpose at the centre. This visual identity formed the basis of a company-wide campaign to connect people to the journey.
The story provided a platform for dynamic conversations across the organisation, allowing leaders to engage colleagues in how they could link their own teams' strategic goals and behaviours to the story. We equipped managers with storytelling capabilities. We also provided them with the tools and techniques to sustain momentum behind the story and articulate the vision and purpose to their colleagues across the business.
The results
"I think this is excellent. One of the best pieces of work of its kind I've seen." Andy Briggs, CEO
Leaders are aligned behind the journey and equipped to 'tell the story' of the vision and purpose

Following the Connection Event: 94% of employees are clear on the story Phoenix Group has created and the direction of travel

100% said the conference was a good use of their time

89% of employees agree or strongly agree they are
confident about the future
94% agree or strongly agree they are ready to make a difference