Insight article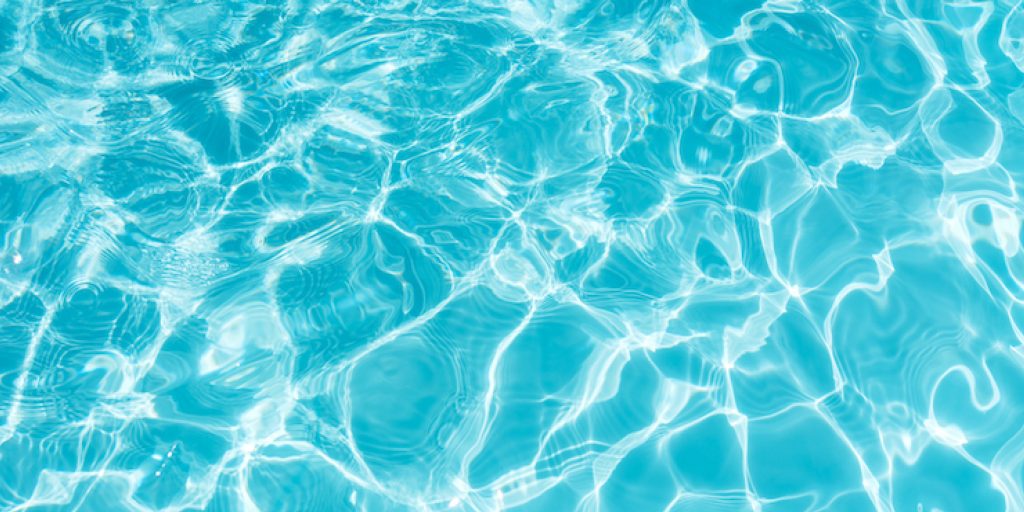 What can we learn from the 'emotional revolution' that is transforming the workplace?
It has been reported that only 13% of employees worldwide are engaged at work (Gallup, 2014). This statistic is staggeringly low, and it has been shown that these disengaged employees are unhappy, cynical and lack motivation. Leaders know that organisations need motivated employees who are continuously learning and have a line of sight to the bigger picture. Without this connection the consequences of unhealthy mindsets are serious, with negative implications for an organisation's productivity and bottom line. But as we often hear from our clients, disengagement remains an issue that is complex and problematic to tackle.
It is increasingly being understood that disengagement at work hinders the general wellbeing of employees and the issue is gaining huge amounts of traction beyond the sphere of HR. It has been picked up by Esther Perel, a ground-breaking psychotherapist and philosopher known for her popular podcasts that take the listener inside her fascinating therapy sessions. With her new podcast How's Work?, Perel is leading the 'emotion revolution' in the workplace. Her premise is that relationships with co-workers are comparable with the dynamics of our familial and romantic relationships outside of the office. She perceptively states that "emotions used to be the scourge of the business world" but now we are talking "about psychological safety in the same breath that we talk about performance indicators" (FT, 2019).
According to Perel, attitudes to workplace relationships are transforming due to the shift from a production-based economy to a service and identity economy (Raptopoulos, FT). Work is a profound source of meaning for us, and our jobs provide us with a sense of purpose and identity. We need to feel invested in, because work is our life and it needs to support and align with our values. As work is where we spend most of our time and experience most of our lives, we see it as an extension of ourselves. Employees do not change their personalities and worldviews when they walk into the office, as Perel states, "You bring yourself to work in more ways than you are even aware of" (FT). Our relationships define us, and at work they determine how capable we are at succeeding and achieving our goals. Relationship fluency, collaboration and understanding are all components that businesses need to thrive. In fact, a recent study found that high-performance organisations were using collaborative practices five times more than low performers (i4cp, 2018).
Storytelling improves collaboration
We come into work with our own stories that are formed by our personal experiences. Stories are our most primal and instinctive way to learn, communicate and evolve as collectives. We make sense of the world through narrative. By embedding a culture of storytelling into organisations, leaders can create the conditions which allow people to connect and promote understanding across difference, and create the positive conditions for leaders to inspire and drive change. Crucially, we know that active engagement within an organisation doesn't just come from employees understanding the mission of the company, but they also need to feel like they are sharing the story with others.
Storytelling moves people
Leaders can harness storytelling networks to emotionally engage their employees in the business journey. The motivational speaker Jay Shetty has commented on the power of emotion to move people, and he cites compelling Stanford research that has found 65% of people remembered speeches with stories rather than with just statistics. If you want to engage your employees, then narrative is a strong place to start. Story acts as a guide, or a shared 'north star' that helps people know what they are doing at work and why they are doing it.
We worked with a major public food company that needed to adapt quickly to modern technology and move with its customers' demands. With a new strategic direction, the company knew that it needed to engage its people emotionally in the journey it was on. Through a company-wide narrative-driven programme, they triggered a major shift in employee engagement scores. The business saw 100% employee understanding around their newly launched Purpose, Vision and Values. Leaders were skilled in communicating in an authentic, engaging and perhaps, most importantly, a human way.
Esther Perel's insights bring to light the importance of emotional wellbeing in our workplaces. Through a narrative-led approach, leaders can instil such behaviours into large organisations, helping employees connect and engage during times of change.