Insight article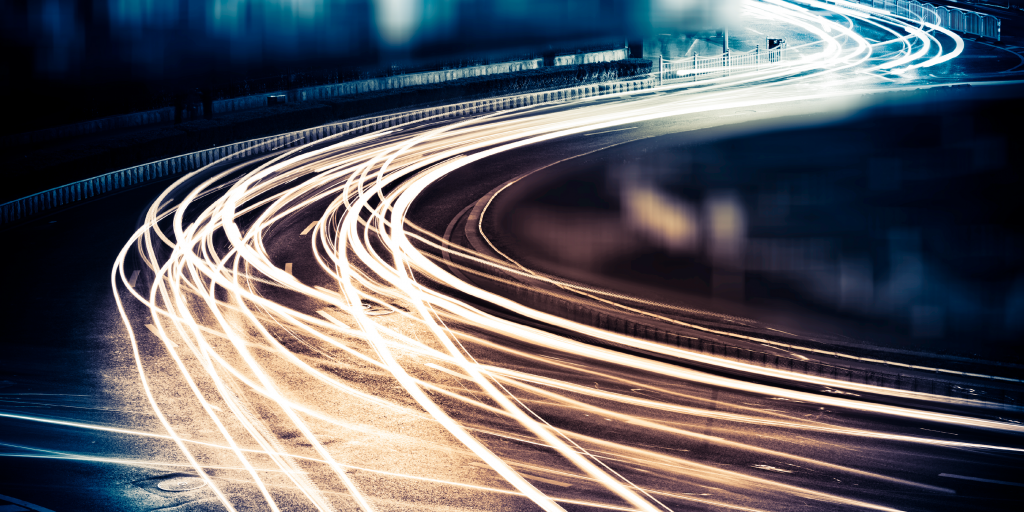 Going global with a story of shared success
Let's be honest – we've all experienced a touch of Zoom fatigue these last few months, and we might even have zoned out a little during the last virtual meeting of a long day. We crave the connective tissue of a physical work hub: the in-person idea storms, the water cooler catch-ups, the good-natured envy of the comfortable corner office, the nuanced emotional punctuation of the gesture and the smile and the raised eyebrow.
We may have watched our teams slowly become disengaged. Perhaps we've noticed a worrying fragmentation in our company culture, seen an erosion in our organisation's understanding of its common purpose, or felt that our leadership teams have drifted out of alignment.
As we turn the harrowing page of 2020 to the hope and dynamism of a new human story in 2021, we may forget that those countless laptop interactions have in fact been offering us a glimpse of something vibrant, positive, and packed with possibility. Something that is very much here to stay: a dynamically networked virtual world, an opportunity to create global organisations that span many different countries and regions.
Thinking globally
But how do we foster a truly global 'virtual' mindset in our organisations, and transform Zoom zone-outs into cross-cultural, planet-spanning success stories?
Matt Mullenweg is the founder of Automattic, the software company that runs the publishing platform giant WordPress.com, with more than 1,000 employees working remotely in 77 countries. In a July interview with The New York Times, Mullenweg talked about the resistance he encountered from investors to the idea of remote working before the company's inception in 2005.
"There's a very intangible magic that people imagine happens in an office that's necessary for innovation or design," he says. "There were a lot of biases. And to be honest, it's hardest to change when you've been successful doing something in the past." Fifteen years later, Automattic is worth US$3 billion, with 30 per cent of global bloggers using WordPress as their platform of choice.
Automattic's success was born out of a company culture that embraced the potential of 'virtuality', creating the story of a shared understanding that the office of the future could be anything its employees wanted it to be.
"I've been to the offices of billionaire CEO's that have their own private bathroom, beautiful art and couches," he says. "But these are all things that you can have in your house. What I love about distributed organisations is every single employee can have a corner office."
While his 2005 detractors may have predicted a slump in productivity in his remote workforce, Mullenweg says that in reality, people take less "away from keyboard" time than they should, and that this phenomenon is tracked and flagged up when it's clear that an employee is in need of a short refresher break, or even a longer vacation.
A connected vision
This kind of compassionate, visionary leadership requires a ground-up transformation in "the way things are done" patterns of thinking. Leaders need to rally their teams into the brave new virtual worlds of the century's third decade with a compelling and motivating cultural story, if they wish to thrive in international markets and avoid the cross-cultural mishaps of a disengaged workforce working virtually, and in isolation, across different time zones.
The Storytellers can provide the means to help inspire your team to make this journey, and the momentum to transform "the way things are done" into "the way things could be". A thousand individual corner offices – but a singular, interconnected vision, one unified global aspiration.
Story-driven change
The Storytellers can help you revolutionise your company's culture by setting out a story-driven goal – an emotionally compelling narrative that can act as a motivational catalyst to positive, lasting change. Small but significant stories of achievement are pooled from teams across your organisation, wherever they are based, from the corner office, to the staff canteen, to the laptop in a café. These stories then feed into your defining business narrative, further fuelling inspiration, camaraderie and connectivity across each and every one of your company's different time zones, cultures and productivity styles.
Download our Culture Change ebook today and learn how The Storytellers can make going global central to your organisation's shared story of future success.