Insight article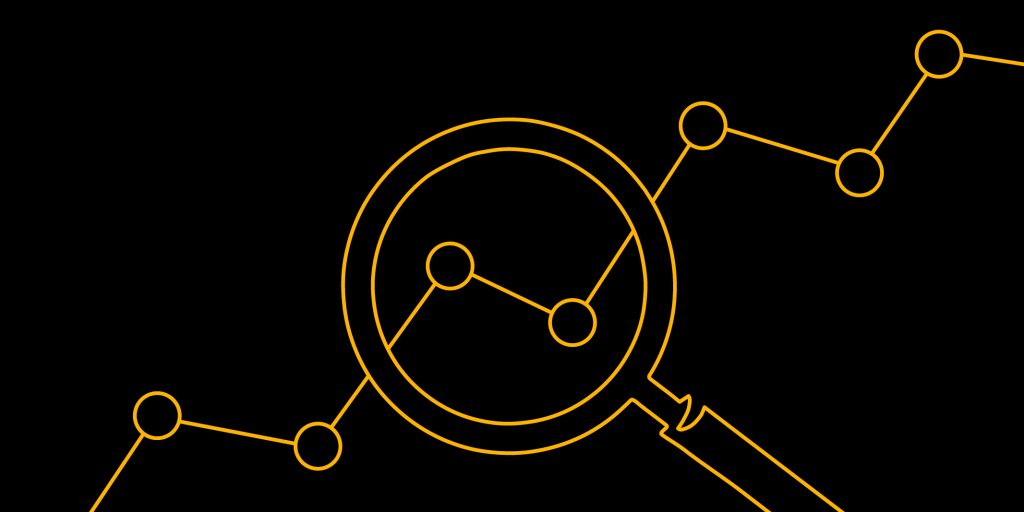 Diagnostic: navigating to the new normal, are you ready?
Businesses now, more than ever, require a collective resilience and clear strategy to navigate through one of the most unprecedented times of crisis in history since World War II. As is often the case, times of extreme challenge define businesses' future success.
So how ready are your leaders for the journey the business needs to go on through and beyond this pandemic?
The Storytellers' health-check profile is intended to be a thought-provoking tool for business leaders during our current global pandemic. We are constantly talking to executives across different industries as they shape the story they are using to engage and connect their people. We've pulled together insights from their agenda, together with research from other organisations, to identify what leaders need to be focusing on now to enable their organisations to both survive the next 12 months and thrive beyond it.
Our health-check profile provides a succinct and clear insight into some of the common pitfalls of organisations which fail through adversity as well as defining what great can look like, and what organisations 'getting it right' stand to gain. The results are simply an indication for potential risk and opportunity areas to consider; they shouldn't be used to inform organisational decisions without additional data points and consultation.