Insight article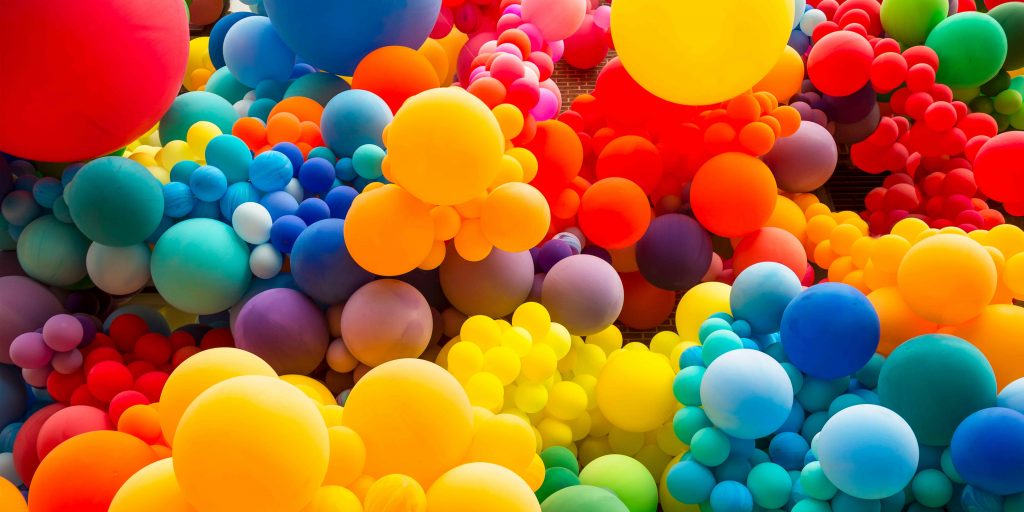 The power of connection: how to create a collaborative and resilient organisation
At The Storytellers, we believe that there has never been a more important time to unlock the power of connection. Our interest is not only why the power of connection is so vital, but also how it can be tapped into.
Change – whether planned or unforeseen – can offer opportunities for collaboration, which in turn can help build a surge in energy and motivation. Connected organisations perform better, are more agile and resilient to future shocks.
Over 17 years and across our work with 180 companies, we've seen many examples of teams who have collaborated to achieve outcomes that were previously thought to be impossible. We have heard countless stories about what people are capable of achieving when they are tested and thrown into challenging circumstances. As humans, we have developed a remarkable ability to adapt. And when we collaborate, we are able to achieve outcomes that go beyond the capability of the individual.
We have found that is connection that acts as the key enabler and the driving force behind collaboration and collective intelligence. In today's environment, with the radical shift towards remote-working, connection is being threatened like never before. What is at stake? Connection in all its forms: the relationship people and their leaders, a shared sense of purpose and collaborative working practices – to name but a few.
We have identified the crucial steps leaders can take to mitigate these risks and unlock the power of connection. Now is the time to harness the opportunity of change and prepare for the future of work.
Download our white paper in full by completing the form on this page, and reach out to us if you need guidance and support in connecting your organisation.