Sales Transformation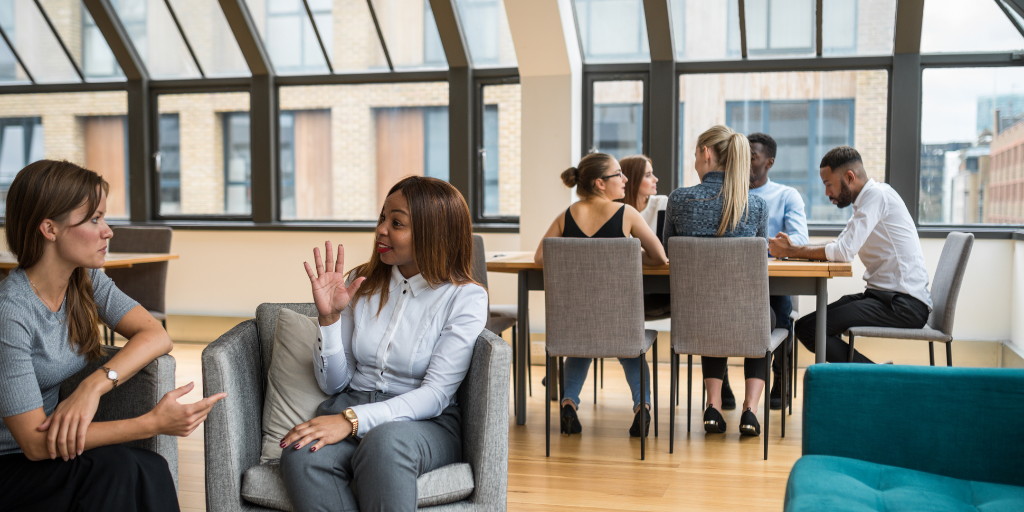 We partner with c-suite sales and revenue executives transforming their sales organisation to constantly innovate and have outcomes-based customer conversations
Organisations have to accept that customer buying behaviours have permanently changed and, as a result, so too has selling. To thrive, they have to adjust their go-to-market and sales strategies.​  Facing a major paradigm shift, sales leaders not only need to build their ability to engage customers differently but must also be able to leverage new sales technologies and adopt new ones, often in circumstances where products are constantly being disrupted.
The case for change is clear, but there are key challenges to overcome:
How to align the team, obtain active engagement around the sales strategy and ensure successful activation
How to activate a culture shift within sales teams
How to develop sales teams with new skills such as outcome-based sales motions
How to navigate the pace of digital change in sales
We will work with you to harness the power of storytelling, and your own stories to create a reimagined sales movement.  Co-creating and activating a unique narrative for your sales strategy, designed to facilitate a fundamental shift in capability, understanding and buy-in, we will equip your sales teams through engaging practical virtual workshops, content and tools to use the power and influence of story needed to lead personalised customer conversations, focused on selling the outcomes of your products and services. We enable you to align and engage them in the change they need to create, with the sustained belief, trust and agility they need now more than ever before. ​
SAP saw 5.4% YOY sales boost after activating their sales transformation strategy with 18,000 sales and marketing members worldwide using The Storytellers unique narrative methodology 
Our clients have benefited from:
Direct pipeline and revenue uplift​
Increased pipeline accuracy​
Deeper customer relationships​
Sales skill development​
Channel differentiation ​
A future-ready salesforce​
Team culture shift to support your sales strategy
Initial masterplanning consultation sessions can be organised with no immediate financial commitment to determine the impact of our storytelling methodology on activating your strategy.
Sales Transformation clients: