Insight article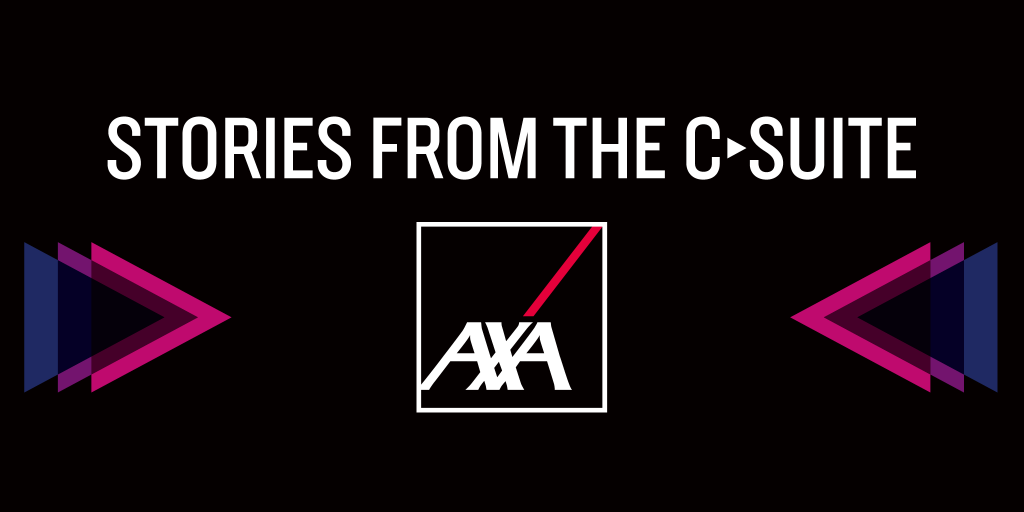 Webinar: 'The Future of Health' with Tracy Garrad – CEO, AXA Health
One shared outcome of the pandemic has to be the relevance of healthcare to all of us – no matter where we live, our age, or our profession. Globally, health has become an even more pressing priority for us all. COVID has accelerated issues in our healthcare system, highlighting inequalities, the need for greater personalisation in healthcare and also stressing an urgent requirement for easy remote access to it.
Tracy Garrad, CEO of AXA Health, has been at the helm of the Healthcare arm of AXA throughout the pandemic. She joined AXA from HSBC, where she held a variety of senior management roles, including Chief Executive of First Direct and Chief Executive of HSBC in the Channel Islands and the Isle of Man. We wanted to know how Tracy has dealt with the challenges of the pandemic in an industry at the forefront of the crisis, how the business has adapted and what healthcare will look like in the future.
In our 'Stories from the C-Suite' series, we talk to CEOs who we believe are expert storytellers about the challenges of leading through change, and what the next stage in the journey is for them. 
We explored topics such as:
The impact of the pandemic on the health industry
AXA's plan to improve its customers' healthcare and general wellbeing moving forwards
How Tracy has led through such difficult times, and what she has learnt about leadership
As it becomes clear that this crisis has changed how people live, work and spend their free time, successful business leaders will need to continue adjusting to these seismic societal shifts by staying nimble, flexible and creatively future-proofing their organisations.
Watch this highly relevant conversation now by entering your details.