Insight article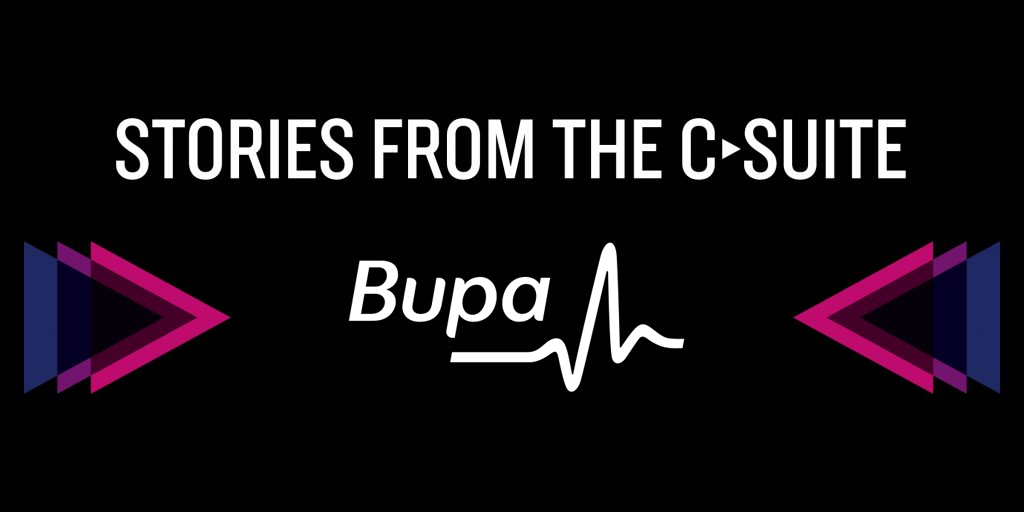 Webinar: 'Putting people first in a crisis' with Alex Perry, CEO – Bupa Insurance UK
Recently, we hosted a fascinating webinar with Alex Perry, CEO of Bupa Insurance UK. This highly relevant conversation covered everything from healthcare insurance in these challenging times, to Bupa's journey through the global pandemic and beyond. You can catch up with the recording by filling in your details on this page.
In our 'Stories from the C-suite' series, we talk to CEOs who we believe are expert storytellers about the challenges of leading through change and what the next stage in the journey is for them. Alex had much to say about leading through crisis and how his team has remained united and aligned throughout this time.
Healthcare that is personal, tailored to the individual and family-centric has never been needed more than during the global pandemic of the last six months. And physical and mental health are at the top of both our personal priority lists and those of organisations. In fact, working remotely has shown us just how inextricably linked our home and work lives are, and how integral wellbeing is to our performance at work. Health insurers and providers have had to react, change and innovate faster than ever before to help customers access care when they've needed it most. So what we wanted to know was, how do you make this happen across a business of 3,000 people?
We covered questions such as:
How did you equip your business with the shock of the pandemic?
What does the future of healthcare insurance look like?
Will your story evolve as the business and its strategy develops?
To hear Alex's fascinating insights on these big topics, enter your details to watch the recording today.