Insight article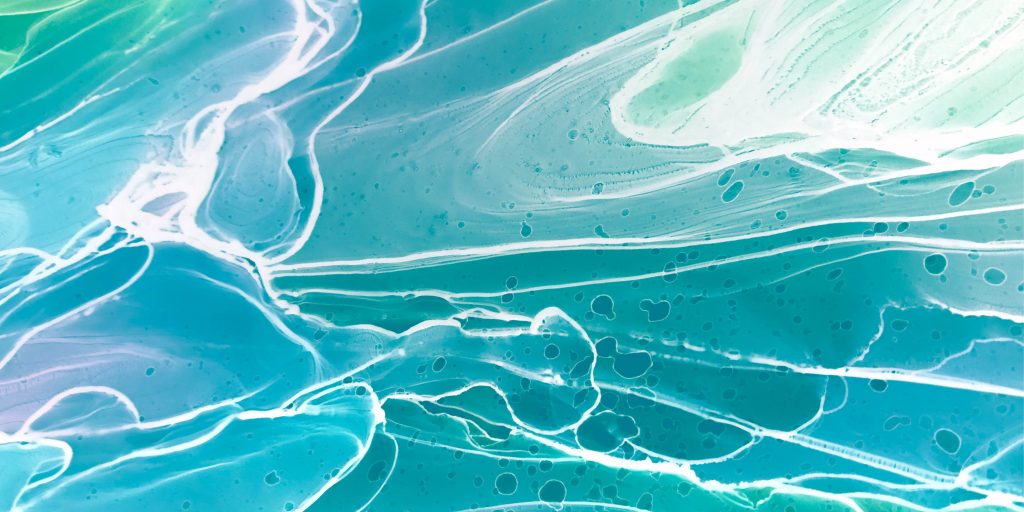 The story of innovation
Lockdown has accelerated business trends by two decades in two months, with great gains in agility, remote collaboration and work-life integration. But as we emerge from crisis into prolonged reality, what are the costs to long-term creativity – and how do we overcome them?
The 2010s was a decade which catapulted innovation from baggy noun into spatial and cultural blueprint. Offices became labs in which open space, hot-desks and even wayfinding was orchestrated to help the spark of inspiration tear through employee populations like, well, a virus. So essential was this spontaneous physicality considered that the Francis Crick Institute – a project of ground-breaking scientific collaboration and a steady stream of discovery – designed its cutting-edge facility specifically to ensure different 'tribes' could bump into each other and cross-pollinate their research. Such careful curation, engineered by the world's most pioneering technologists, is a tribute to the distinctly low-fi stakes at play in the business of newness.
Because the truth is this: world changing ideas have always been an informal affair; a product of time and place verses system of production. We think of the Viennese coffee houses of Freud, pre-revolutionary Paris, and studio 54 New York. We think of Amos Tversky and Daniel Kahneman, side by side, day after day, year after year, bouncing around the stories of war that would become behavioural economics.
As we crash out of the 2010s into a pandemic reality which sees us bunker down and keep our distance, we have lost the opportunity of chance encounters and unstructured exchange that has always been the fuel of invention. As the inevitable economic pain sets in, and business across the board is forced to focus on efficiencies, concern is mounting over the loss of innovation in a time that will need its leaps of progress more than ever.
A culture of storytelling

Lockdown may limit chance encounters, but it doesn't have to limit spontaneity. The question, for leaders, is not how to innovate, but how to orchestrate. The unit of innovation is storytelling; diversity is its fuel; unstructured exchange is its playground. To ensure story can collide with story, and space has been made to catch its spark, a storytelling culture must be nurtured that may feel distinctly at odds with the tightly-knit, outcomes-focused blocks of time that many have adopted as a matter of survival during the last weeks. The informal innovation economy needs dialogue, observation, and trust; a willingness to share personal experience and insight that may not be a straight line to productive output.
Leaders at every level have an essential role to play in building these relationships, role modelling this practice and sanctioning this time as a critical business activity.
In hitting the reset button, organisations may find lockdown actually unlocks many old innovation blockers. Freed of old habits and assumptions, teams may break free of creative cliques and creative ruts. Curating new moments for conversation and collaboration, innovation – often owned by a handful of individuals – can be decentralised, giving individuals new licence to deploy their experience in new and inspiring ways. 
Build human connection

Organisations that achieve this will be keeping good company. Unreasonable Fund, one of the world's most innovative organisations, has built their globally-dispersed but tightly-knit culture on such ritualised story-exchanges in order to spark sustainable pipelines of new thinking and the productivity gains of deeply bonded team-mates. While lockdown will be taxing for everyone, businesses built on agile models of distinctly human connection will fare far better.
This last point should not be under-estimated. In an age where lockdown is forcing us to rely on tools of artificial connection, we are collectively longing for moments of authenticity. Story has always been the original technology of human connection. As a world, as businesses, as humans, we need it more than ever.