Insight article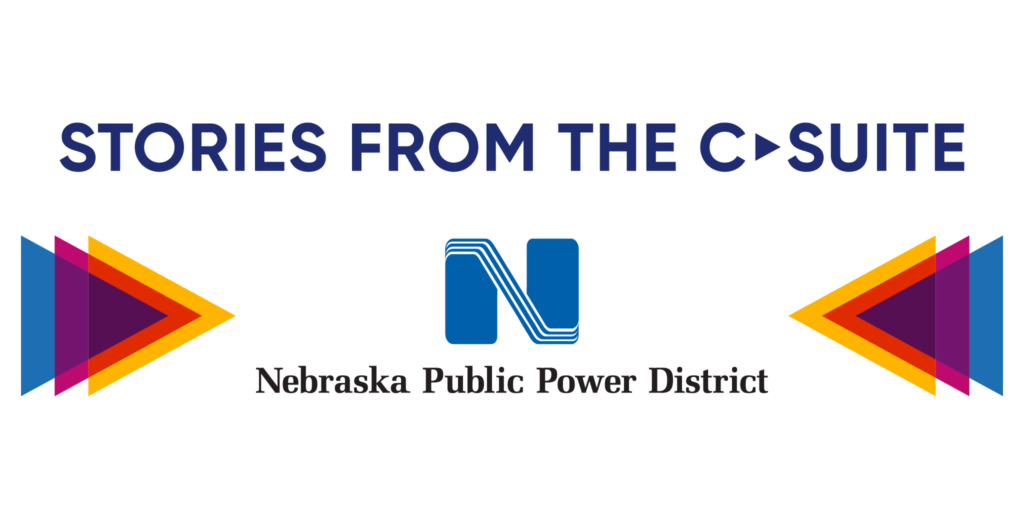 'The Future of Energy' with Tom Kent – CEO of Nebraska Public Power District
There has never been a more heightened focus on the future of global energy, and its impact on people at a local level.  The pressure on leaders in the industry to develop and deliver transformation that will benefit people, communities, businesses and economies is critical.
In our 'Stories from the C-suite' series, we talk to leaders who we believe are expert storytellers and explore their approach to turning vision into reality. In this episode, we explored the challenges of leading significant transformation within a hugely influential organisation with Tom Kent, President and Chief Executive Officer of Nebraska Public Power District. 
Tom joined NPPD over 30 years ago as an engineer and has dedicated the majority of his career to the public power industry, holding many varied roles before becoming CEO of the entire organisation in 2020.
We covered:
Tom's vision for the organisation, its role within the energy industry and the community it serves, and the challenges of activating the transformation strategy at pace
Leadership lessons gained through working his way up through the organisation, and how they can be applied to unify and engage management at all levels
How to connect a diverse employee and stakeholder population to the journey the organisation is on

 

The role of storytelling in shifting the mindsets and behaviours needed for significant change
For the years ahead, leaders must seek new ways to stay nimble if they are to seize new opportunities and future-proof their organisation. Expect a timely conversation packed with essential insights and key takeaways for leaders. 
Enter your details to register for the webinar.