Insight article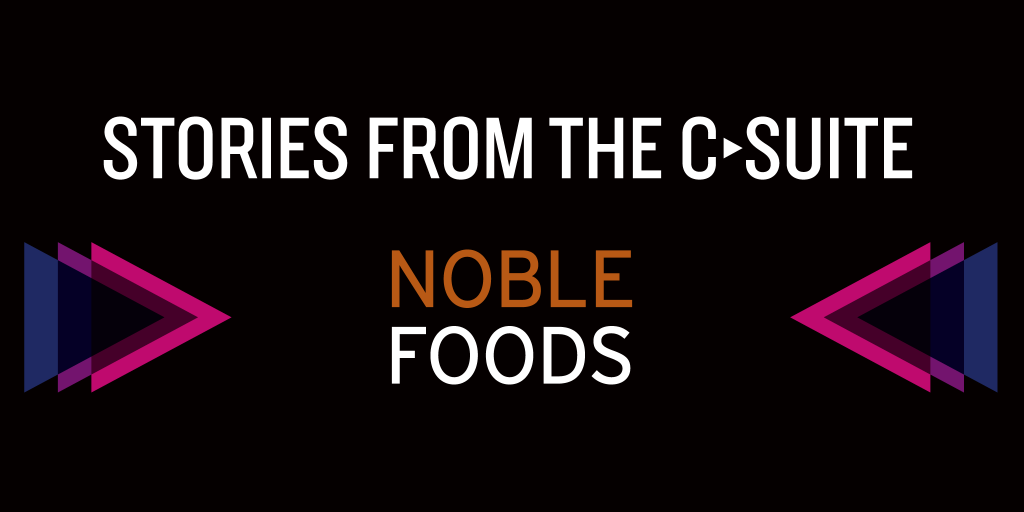 Webinar: 'Food for thought' with Duncan Everett – CEO, Noble Foods
The past year has thrown a lot up in the air – our plans, work, where we go and who we can see – but one thing has remained a constant in our lives: the food we eat. We have relied on stable food supplies throughout the pandemic and briefly, back in March 2020, when supermarket shelves were bled dry, we glimpsed the serious risks of losing control over our food supply. Duncan Everett has been at the heart of the food industry for over 20 years. He took over the role of CEO at Noble Foods, the UK's largest egg producer in September 2020, during very turbulent times. Before Noble Foods, he was CEO at Kerry Foods, having joined its graduate programme in 1995 after studying economics. From this unique position, having experienced and led two different food companies during the pandemic, we wanted to know what Duncan has learnt and what he will focus on moving forwards.
In our 'Stories from the C-Suite' series, we talk to CEOs who we believe are expert storytellers about the challenges of leading through change and what the next stage in the journey is for them.
We explored topics such as:
The impact of the pandemic on the food industry
The sustainability challenges the food industry faces and how will they be tackled
Future-proofing the industry so it is ready for innovation and transformation
The future of the world's food supply
As it becomes clear that the pandemic has changed how people live, work and spend their free time, successful business leaders will need to continue adjusting to these seismic societal shifts by staying nimble, flexible and creatively future-proofing their organisations.
Watch this highly relevant conversation now by entering your details.