Culture change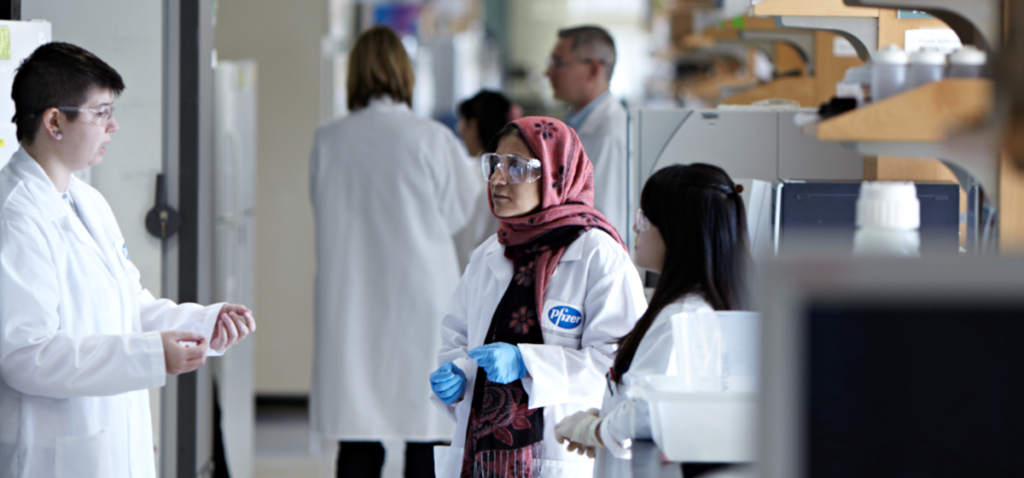 We help organisations create strong cultures that tap into discretionary effort and unlock potential by uniting people behind shared values, goals, mindsets and behaviours.
In fast-moving global markets, culture is your biggest determiner of sustainable advantage. It determines how fast you can flex, how hard you can drive toward a collective goal, and how effectively you empower your people – harnessing the creativity, skill and commitment that files sustainable advantage. Strong cultures tap into discretionary effort by emotionally engaging their people with a framework of shared values and shared purpose, led from the front by an inspiring and united leadership team. When these conditions are met, productivity more than doubles (Gallup, 2016). Yet natural inertia and resistance to change make shifting culture hard.
Culture is built on the stories that shape and sustain 'the way we do things around here'. We intervene at the root, helping leaders and champions become inspirational storytellers and role models, able to win people's hearts and minds with a motivating cultural story. We give managers the means to unlock the power of their teams and equip people to play their part. And we build a storytelling culture that celebrates its people and learns from personal examples of cultural best practice – sustaining the momentum needed to shift 'the way we do things around here'.
Our clients have benefited from:
Accelerated culture change driven by aligned teams, focused on a shared destination
Authentic leaders equipped to share a compelling cultural story, role model its values and influence teams
Inspired and empowered employees: clear on their role and motivated to play their part
A strong, purpose-led culture of transparency, accountability and high performance
An agile culture of continuous learning and change readiness, where teams learn intuitively and adapt easily