Insight article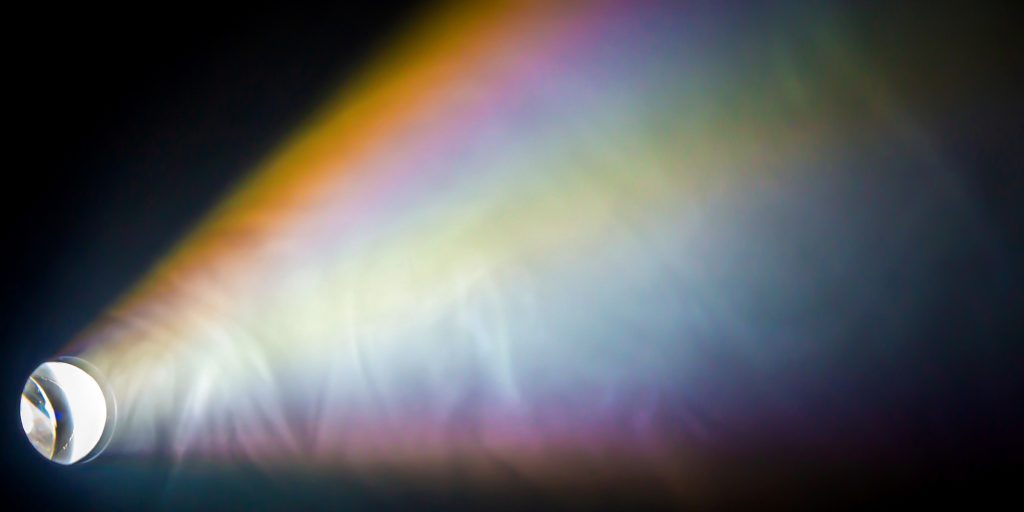 'Talking Talent' with Alistair Cox – CEO, Hays plc
The pandemic, lockdowns and working from home have changed the way we work in unprecedented ways. As a part of our 'Stories from the C-Suite' webinar series, we spoke to Alistair Cox, CEO of Hays plc, about the world of work in a COVID environment. A trained aeronautical engineer with an MBA from Stanford and background spanning consultancy and strategic planning, with extensive time spent working in Asia, Alistair's approach to recruitment is forward-thinking, unique and globally-minded. Forces of change are sweeping across the recruitment industry, and we wanted to know how Alistair is navigating this tumultuous, but also very exciting landscape, and what the future of recruitment looks like to him.
"Life does go on, just in a different way"
Alistair's reflections on the pandemic reminded us that even in this moment of intense challenge, we can find positives. As a collective society, we are learning how to deal with COVID, as Alistair noted: "Life does go on, just in a different way." Hays has used the time to reflect and recalibrate to build and grow the business. During the pandemic, the business has impressively put over 200,000 people into jobs and assignments worldwide. The business adapted to home-based working overnight and has kept its employees engaged, supported and aligned to the journey the company is on.
Technology as an opportunity
Another topic Alistair shed light on was around technology's impact on the recruitment industry. Instead of fighting the rapid accelerations in technology, Hays has embraced change. Alistair reminded us that "technology gives us the tools to make humans better at what humans are good at." For him, keeping human relationships at the heart of recruitment is essential.
Indeed, Hays has been able to interact with millions during the pandemic through innovative new webinars which cover fascinating topics ranging from how to write a better CV, to career progression and how to achieve goals. These webinars have been a huge hit, and have affirmed just how relevant recruiters are in our current environment. Nearly every company is on a digital journey right now, and in the UK there is a huge skills mismatch due to a deficit of tech-qualified workers. Alistair rightly pointed out that training is desperately needed in this area so that candidates – both young and old – don't miss out on the flourishing technology job market.
Culture change
How do we sustain or build company culture whilst working remotely? Alistair noted that we must use this time to pause, consider what we want to hold onto moving forwards, and decide which elements of culture we should leave behind. As culture is a living organism, it must evolve and adapt. This is the moment to shape culture and consider what you want your business to look like in five years' time.
"Urgency is the enemy of creativity"
When asked about whether Alistair has has found any positives working from home, he shared some excellent hints and tips to staying productive, organised and motivated during this difficult period:
Structure: put time in your diary between meetings to give time to your brain to process ideas
Time: use your old commuting time and the reduction in daily workplace urgency to think more. He added that "urgency is the enemy of creativity"
Fresh air: treat exercise and getting outdoors as if it is as important as a board meeting – to be a good leader you need to prioritise your own health
This relevant and timely conversation reminded us that although the past year has been incredibly challenging for us all, there are important learnings that shouldn't be missed. Unearth the opportunities and use this time to grow – businesses and individuals alike.
If you missed the live event, you can catch up with our on-demand recording here.