Insight article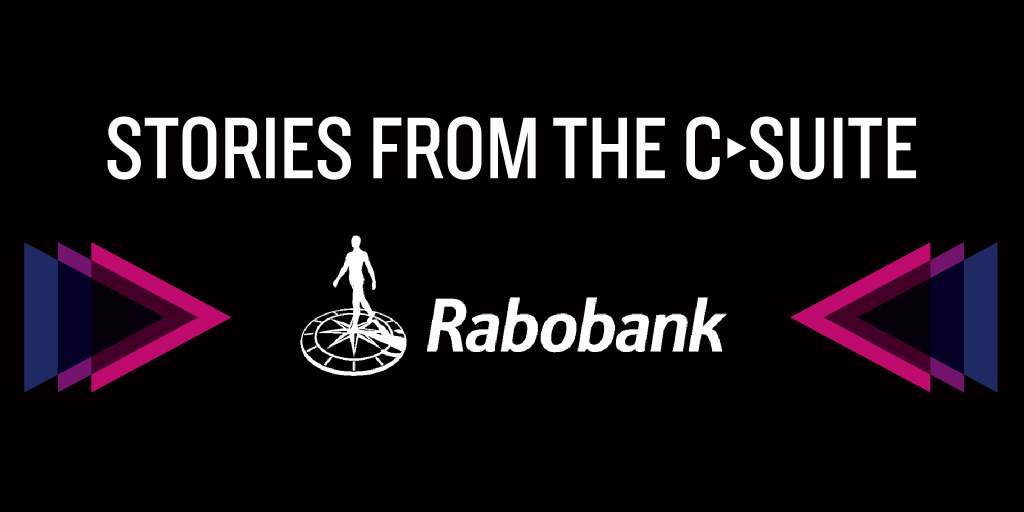 Webinar: 'Future of Food' with Will Jennings – CEO, UK at Rabobank
We're on the brink of a global food emergency, with consequences like nothing seen before in the last century. Despite more food being produced today than at any other time in history, to feed an anticipated global population of over 10 billion by 2050, our food system must tackle crucial challenges such as climate change, and get to grips with technological opportunities to make food production and distribution smarter and more efficient.
Rabobank, one of the largest food and agricultural banks in the world, is playing a decisive role in speeding up the global transition towards more sustainable food systems by taking a leading voice and supporting the F&A sector to navigate this rapidly changing landscape.
Will Jennings, is responsible for developing and delivering the UK strategy and operations of Rabobank. With over 15 years banking experience, he is passionate about transformation and digital innovation.
In our 'Stories from the C-Suite' series, we talk to C-suite leaders who we believe are expert storytellers about the challenges of leading through change and what the next stage in the journey is for them. In this latest episode, Will joined us to explore:
Critical challenges and threats to our global food system
How the global food crisis has come to drive Rabobank's mission and purpose
Why storytelling and narrative are important to leaders looking to drive long-lasting change
Businesses that can respond to new demands on their sector or market will always be best equipped to navigate risks and have a healthy, profitable future. Furthermore, successful leaders will need to continue adjusting to recent seismic societal and economic shifts by staying nimble, flexible and creatively future-proofing their organisations.
This was a pertinent conversation packed with topical insights and key takeaways applicable to any sector.
Watch the webinar recording by entering your details.