Insight article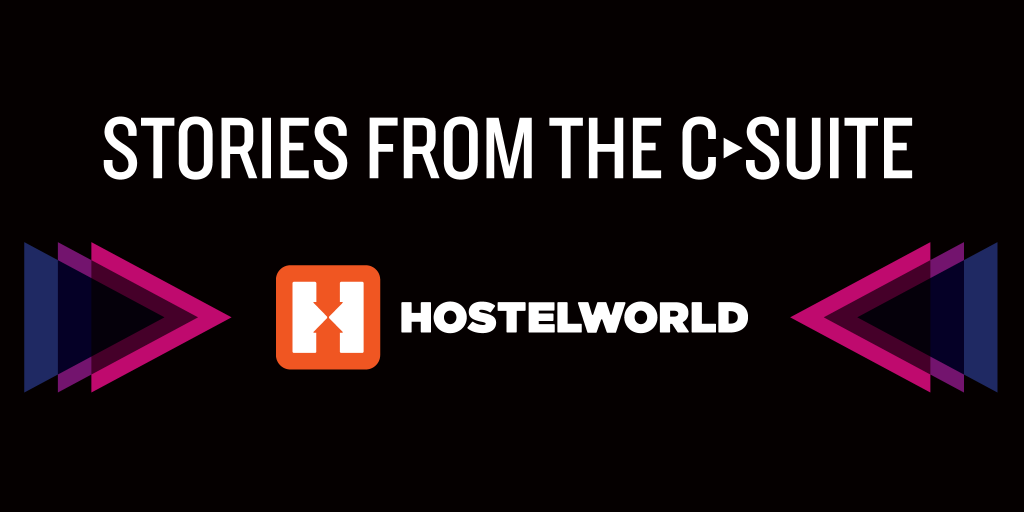 Webinar: 'Navigating Crisis' with Gary Morrison – CEO, Hostelworld
Many industries have been hit hard by COVID, but it is undeniable that the travel industry has been dealt consistent blows with no respite. It is facing prolonged turbulence and uncertainty around its recovery. Hostelworld, a global online travel agent focused on the hostel market, has been at the heart of the storm. Its CEO, Gary Morrison, is navigating the uncertain path to recovery. Gary is a veteran of digital travel companies, having spent seven years at Expedia as Senior Vice President and Head of Retail for the brand worldwide. He has served on the Board of Directors of Despegar, AirAsiaExpedia and Voyages SNCF, and has worked at Google and Motorola. However, with positive news around mass vaccinations and developments in testing, we wanted to hear what Hostelworld is doing now to ensure that it has a roadmap to recovery, and how it plans to thrive when normal travel patterns resume.
In our 'Stories from the C-Suite' series, we talk to CEOs who we believe are expert storytellers about the challenges of leading through change and what the next stage in the journey is for them.
We explored topics such as: 
The impact of the pandemic on the travel industry
Hostelworld's plan to strengthen its balance sheet and future roadmap to success
How Gary has led through such difficult times, and what he has learnt about leadership
The challenges created by the pandemic are showing no sign of slowing down. As it becomes clear that the crisis has changed how people live, work and spend their free time, successful business leaders will need to continue adjusting to these seismic societal shifts by staying nimble, flexible and creatively future-proofing their organisations.
Watch this highly relevant conversation now by entering your details.