Selling is full of ugly jargon. Thinking of customers as 'prospects' and 'leads', and using expressions like pipelines, deal-flows, MQLs and customer acquisition costs gives selling and sales people a bad name.
So we're telling the stories that are Reimagining Sales and enabling sales teams around the world to do the same. We help them to move away from the clichés and the staid products/benefits approach, shifting to the concept of potential outcomes for their customers, based on an understanding of their needs, objectives, and pain points.
Sales teams need to understand the journey customers are on and demonstrate how they empathise with their situation. It's time to 'PUT YOURSELF IN THEIR SHOES'. 
At The Storytellers we think deeply about business strategies for clients and marry that with distinctive, creative story-driven approaches.   We've explored the story that is common to sales leaders and their teams – it's a peek into our smart thinking around outcome-based selling, coming together with an engaging idea to motivate audiences both rationally and emotionally.
Don't wait for the other shoe to drop. Have a read and reimagine the power of your sales.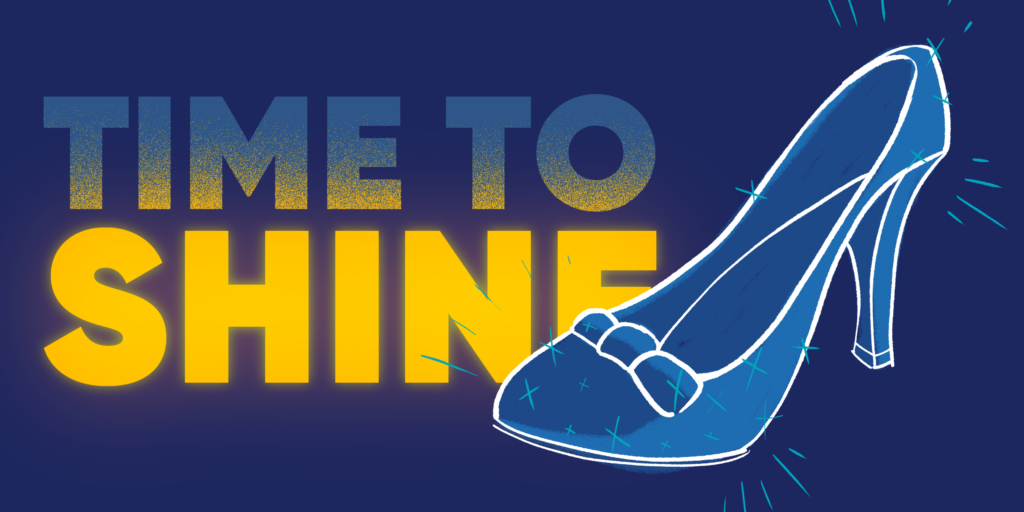 Chapter One: As successful salespeople, we are great storytellers who built our careers on trust
Chapter Two: But our clients needs have evolved, and they are paralysed by FOMU

Chapter Three: We can create mutually rewarding partnerships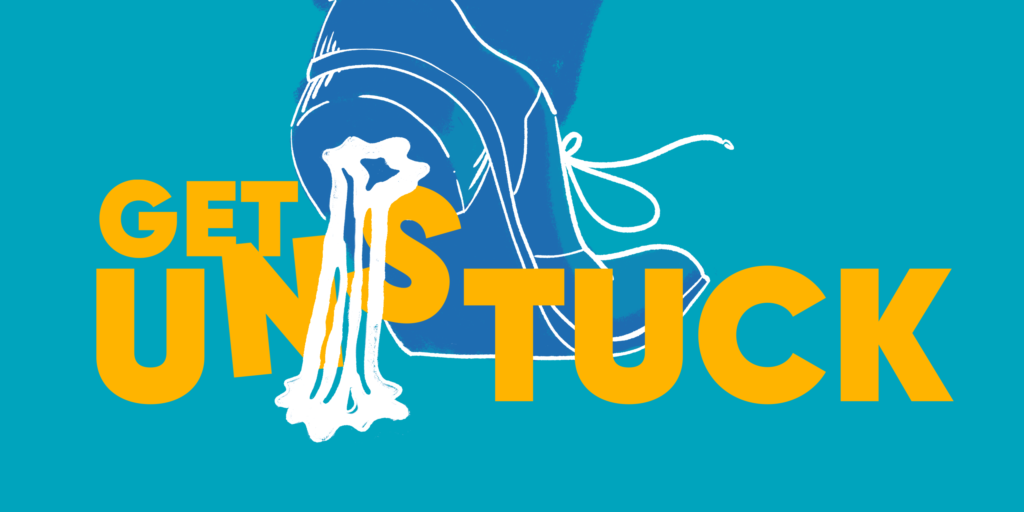 Chapter Four: By sharing our knowledge and insights, focusing on client outcomes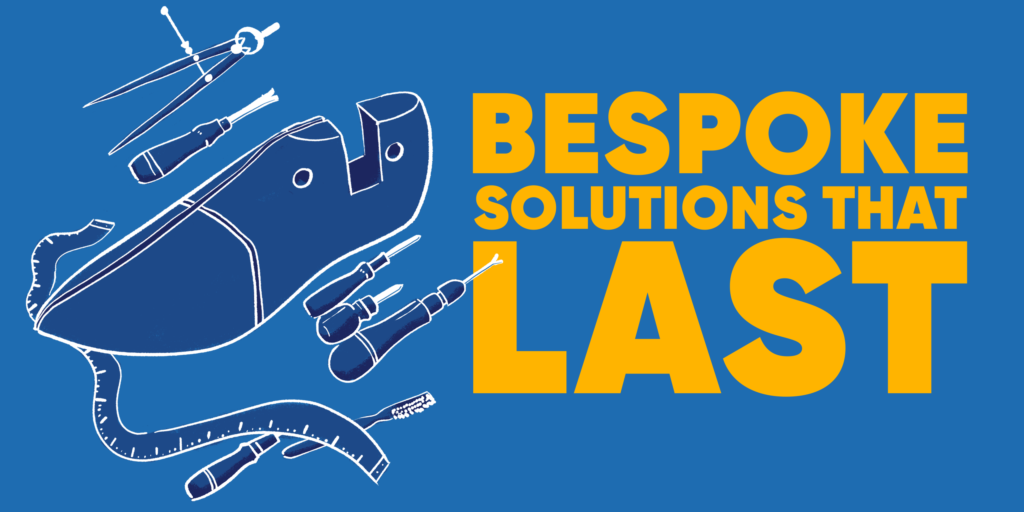 Chapter Five: And deeply understanding our clients' stories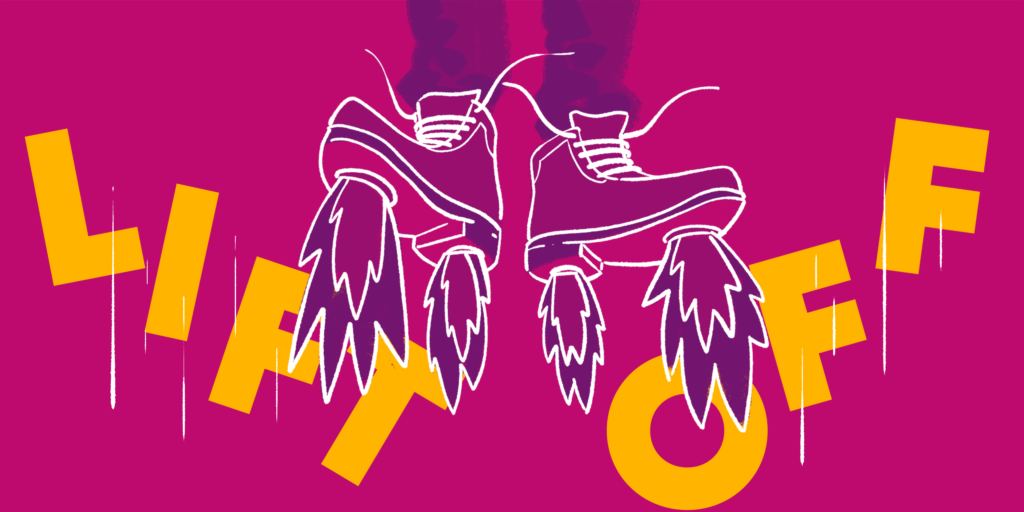 Chapter Six: We will put ourselves in our clients' shoes, generate deep sales and exceed our targets
What's your story – how can we help you inspire your organisation with it?